After almost 6  months with long, voluminous, blonde hair extensions, I type this post extension-free and with hair that barely touches my shoulders.  Let me tell you how I got here.
If you want to read about my tape-in hair extension installation experience, click here
The way we were
Do I miss my extensions?  Yes and No.  Did I love having them? Yes and No.  Would I get them again?  Yes and No.  Instead of continuing to play this super fun guessing game, I'll just give you a list of my pros and cons of having tape-in hair extensions:
Pros
The biggest and most obvious pro was the increased length and volume the hair extensions gave me.  It was AMAZING and borderline life-changing.  I've always had very thin hair that never grew much past my shoulders, so being able to swing around a long, full ponytail made me feel like Britney Spears circa 2003 and that is never a bad thing.

I was able to save the majority of the hair extensions.  My stylist, Ashley, sent me home with a bag of hair (not creepy at all!) since the hair itself was still in very good shape.  The tape bonds on the other hand…not in great shape.  Six months of use was all they could take.  But – Ashley indicated that the hair could be re-used as fusion extensions if I'd like to eventually put them back in.  Fusion extensions require less maintenance (no monthly removal and re-installation like tape) and can be kept in for 3-4 months.
The extension removal process only takes 20 minutes!  Win.
I was a bit scared that I would lose a ton of hair from wearing the extensions so long and from the removal process, but I was pleasantly surprised that wasn't the case.  However, my hair had not been cut or trimmed in 6 months so naturally the ends looked, well….incredibly terrible and dead when the extensions were removed.
Cons
Speaking of the removal process – When the extensions were all removed, I felt like I had no hair.  None.  Zero.  Now obviously I still had hair but the feeling was very odd and unsettling after having long, thick hair for so long.  It was jarring.  I couldn't stop touching my natural hair and feeling like it was MUCH thinner than it used to be, although really it was basically the same as before extensions.  I had a glass or three of wine when I came home and quickly got over it.
If you color or highlight your hair like me, it can be tough for the stylist to work around the extensions.  Not impossible by any means, just more of a hassle and adds an extra 30 minutes to the appointment.
I will preface this bullet by saying that I had my extensions during the dead of winter in Chicago, and that usually deters me from wanting to walk to the gym, but the extensions also added to my increased ability to say "Nope" to working out.

Getting tape-in extensions wet or sweaty means immediately having to wash and blow dry, and who wants to do that every day when you have super long, thick hair?  I was on a routine of washing/blow drying/styling only twice a week and filling in with dry shampoo the rest of the time.  Hence working out didn't happen much more than twice a week, either.  Whoops.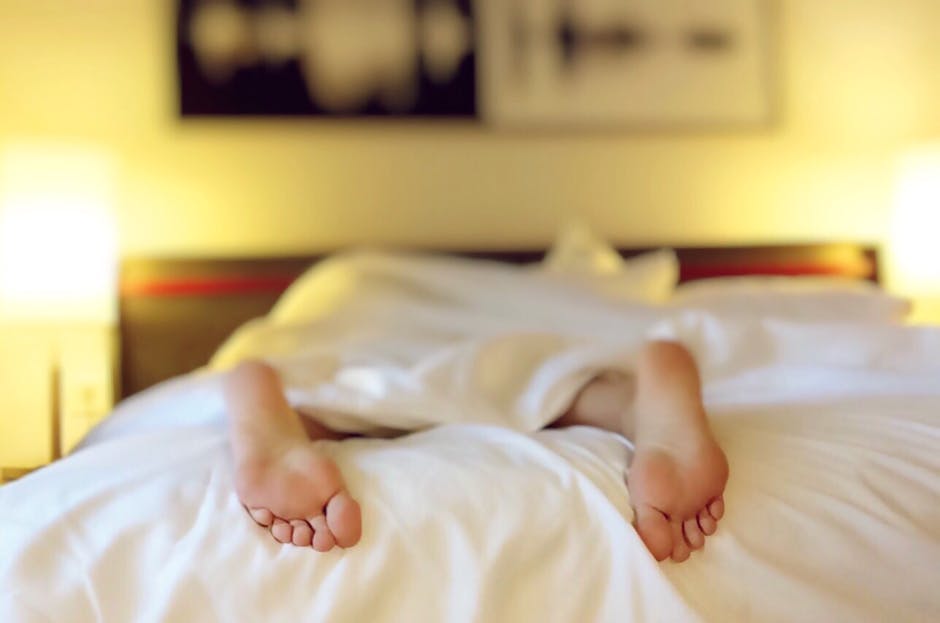 Who needs exercise when you have great hair tho
Say goodbye to running your fingers through your hair when you have tape-in extensions.  Or massaging your scalp.  Or being able to easily scrub that shampoo around in a lather like they do in commercials.  It definitely took awhile to get used to having to be so gentle with my hair and scalp.  And truthfully I missed being able to run my fingers through my hair.
Speaking of scalps, that bitch is going to ITCH like you wouldn't believe, at least for the first week or so after having the extensions installed.  Thankfully after the first week or so the itch went away (and I got used to the added weight of the hair).  At least I now have acquired a new skill – the weave pat.

The is the most minor of the cons, but I couldn't put my hair up into a high ponytail or bun anymore.  If I did, the extension bonds would show and no one wants to see that.  This wasn't all terrible though because it forced me to come up with new half up/half down styles, braids and lower ponytails.
Final Thoughts
Overall, I really loved having tape-in hair extensions.  They definitely required a bit of work – and more than a bit of money – but they made me feel amazing and gave me a big confidence boost.  And isn't that really the point of anything we do in the name of beauty?
Since I was able to keep most of the hair I purchased, and it was v. v. expensive, I may have the extensions put in next fall.  I wanted to give my natural hair and my scalp a break for the spring and summer, at the very least.  So I leave you with the final tip to do what I did – schedule a hair cut for the day after extension removal.  Your natural hair will need it, trust me.
I decided that after having long hair for half a year, I was ready to get rid of all those dead ends and go with a lob (long bob).  My inspiration?  'Sex & the City' Carrie, Season 4, Drunk at Vogue + Betty Draper.  Did I pull it off?
I hope you enjoyed my extension experience review?  Any questions for me?  Let me know 🙂